Graphic designer
, sometimes
researcher
, sometimes
lecturer
, sometimes
workshopper
,
feminist
,
art enthusiast
,
friend
,
woman
. Sometimes works on cultural projects, exhibitions, publications, typography, branding for not-for-profits and small businesses, commissioned artworks, music. Currently working as a visual designer at R/GA. Lives in
Naarm
(Melbourne). Please get in touch for commissions.
(1)
And she was wearing trousers: a call to our heroines, curated by Naomi Velaphi and Roberta Joy Rich, 2022.

Exhibition identity and website design by Nina M Gibbes and Zenobia Ahmed.

Web development by Dennis Grauel.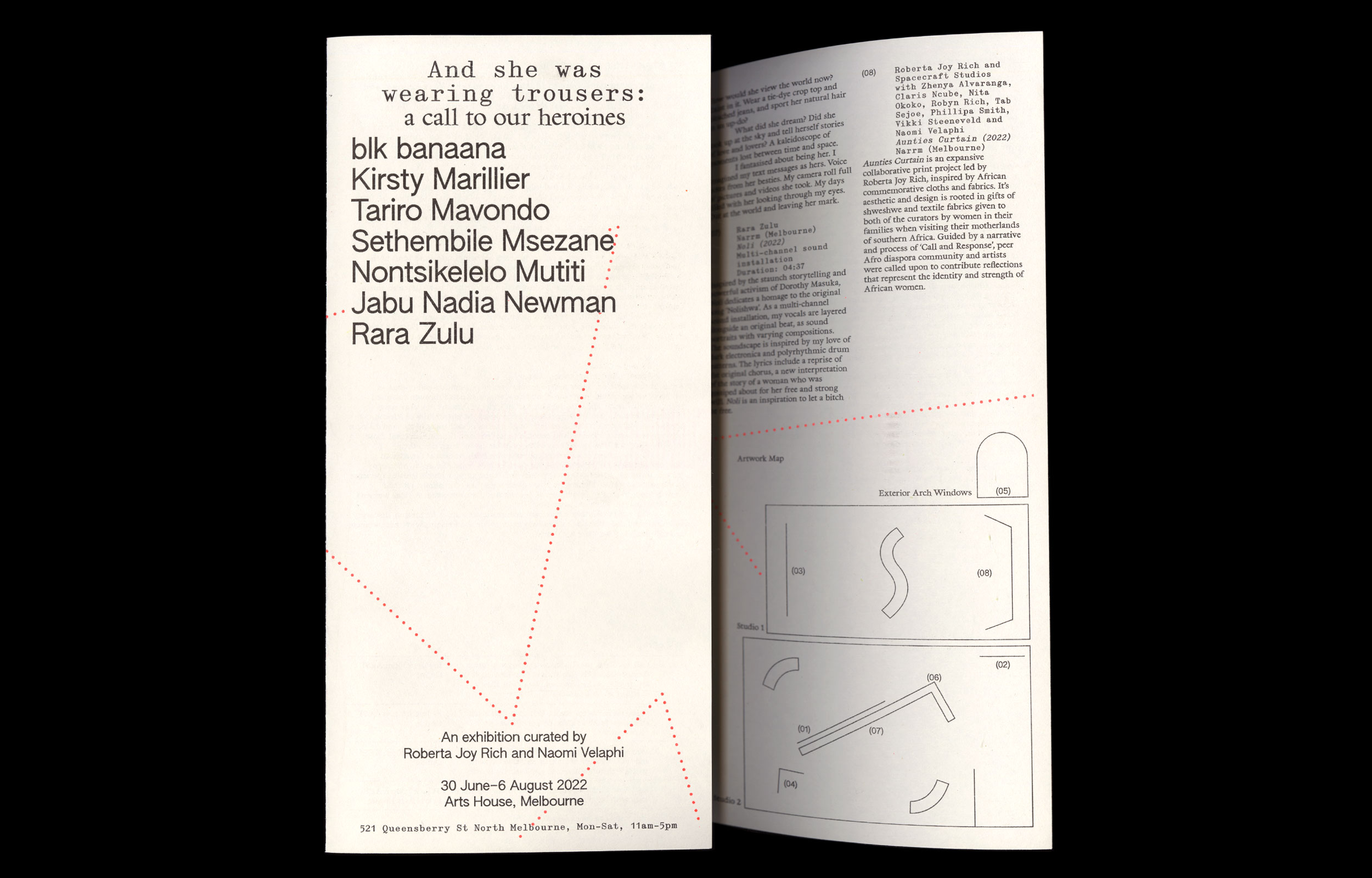 (2)

Exhibition identity design for
Through Our Eyes
, 2022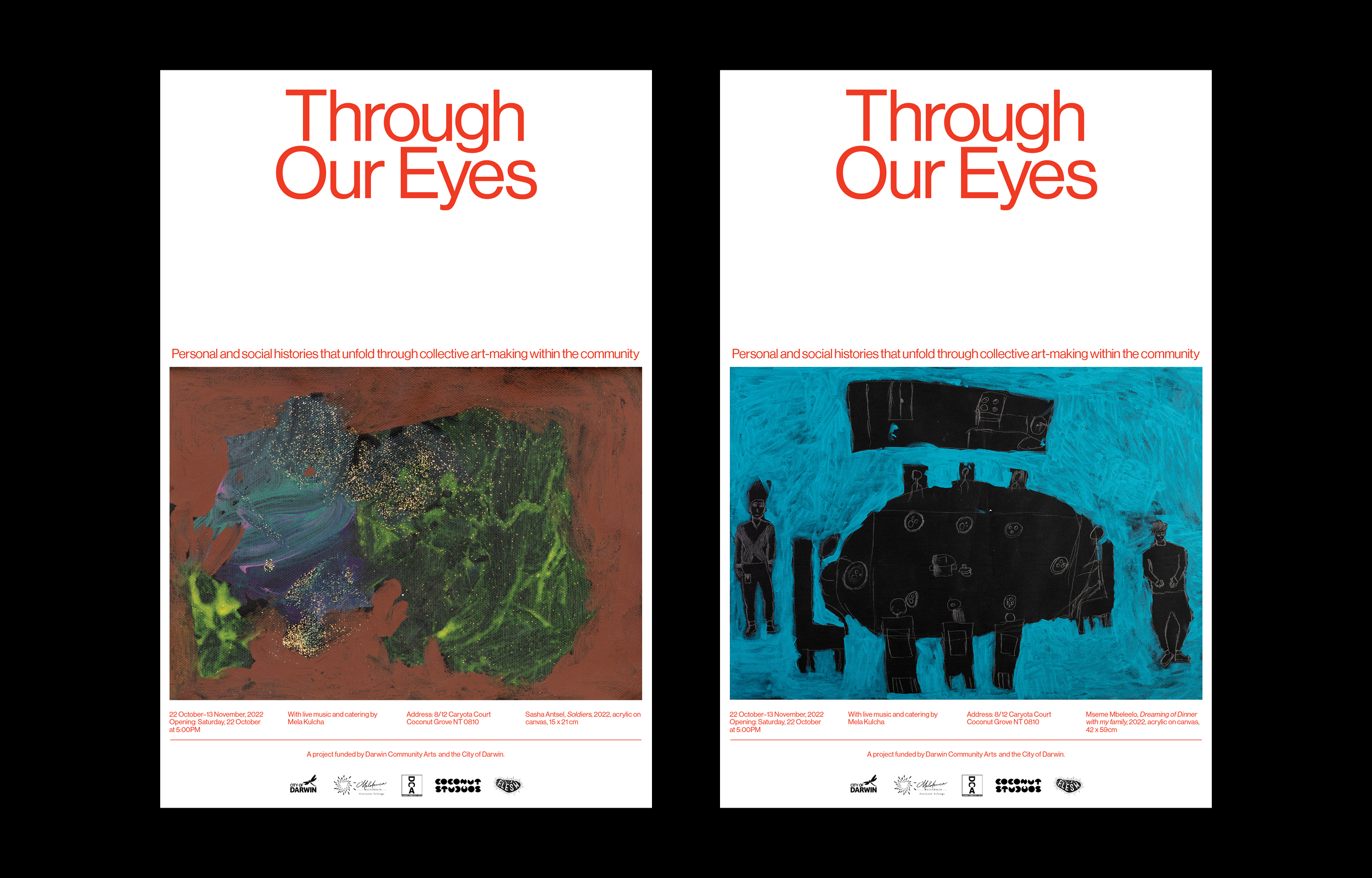 (3)
Poster and room sheet design for Karrimarnbun Daluhdaluk (Women creating together), 2022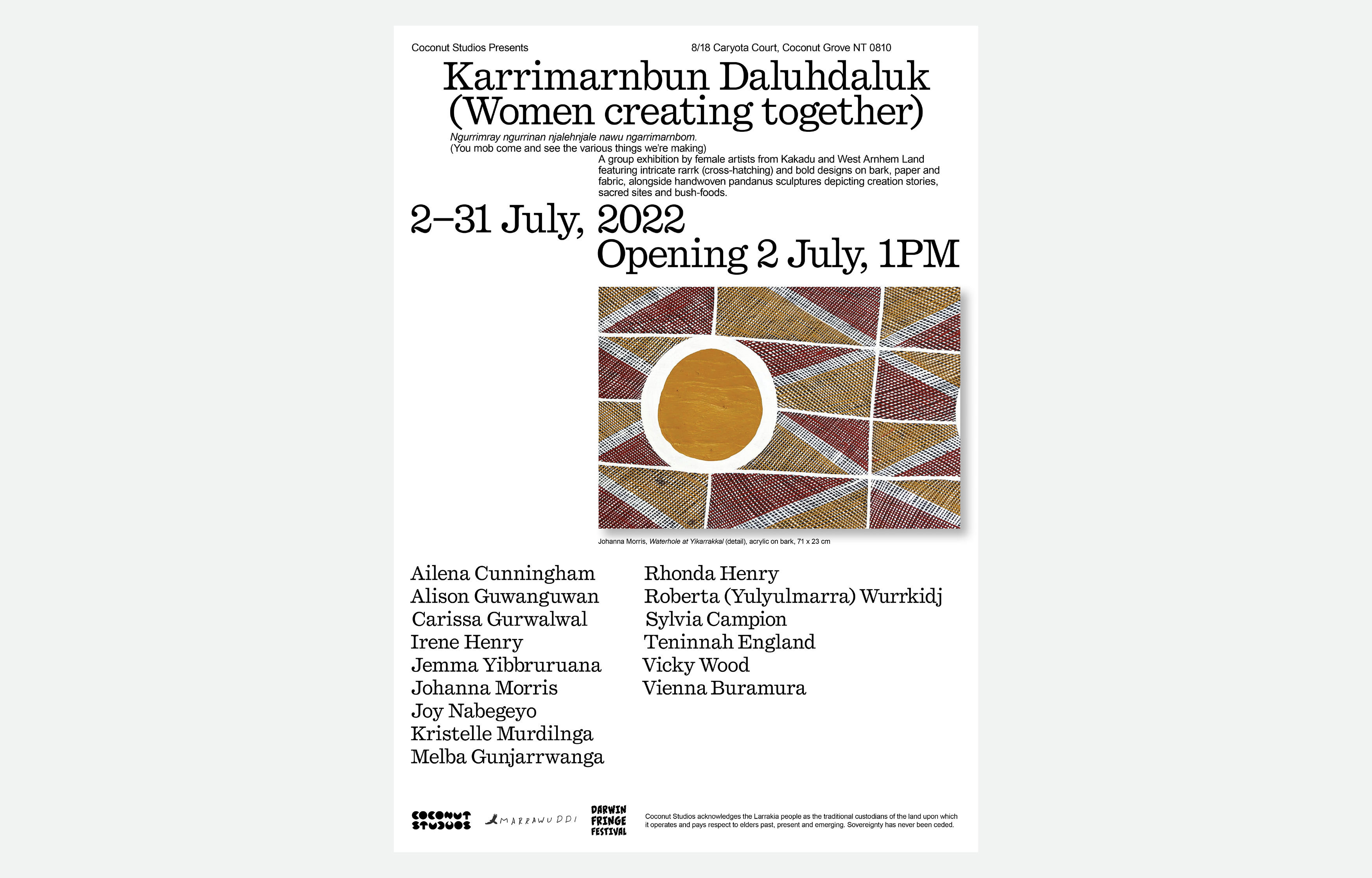 (4)
Various projects for RMIT University's School of Design promoting student workshops, lectures in the Research School and Undergraduate Program. 2021–2022
(5)
The Disorganised Manifesto, 2021
Collaborative artwork and typeface design for Liquid Architecture, Bus Projects and West Space.

Disorganising.co
(6)
The Past is the Present is the Future, 2021
Exhibition Identity, Granville Centre Art Gallery
(7)
Rohan Hutchinson, The North Eastern Estates, 2021
Published by Perimeter Editions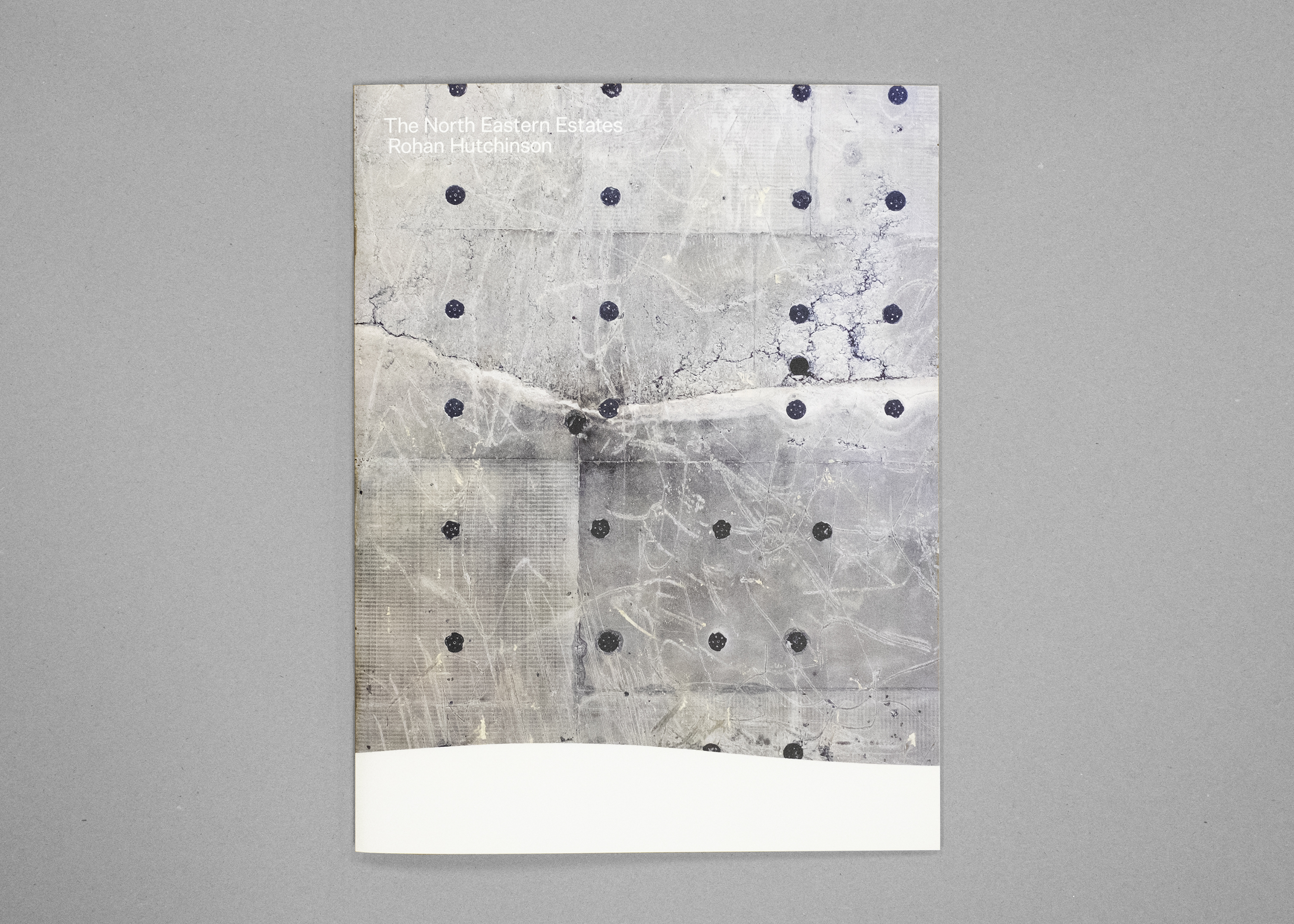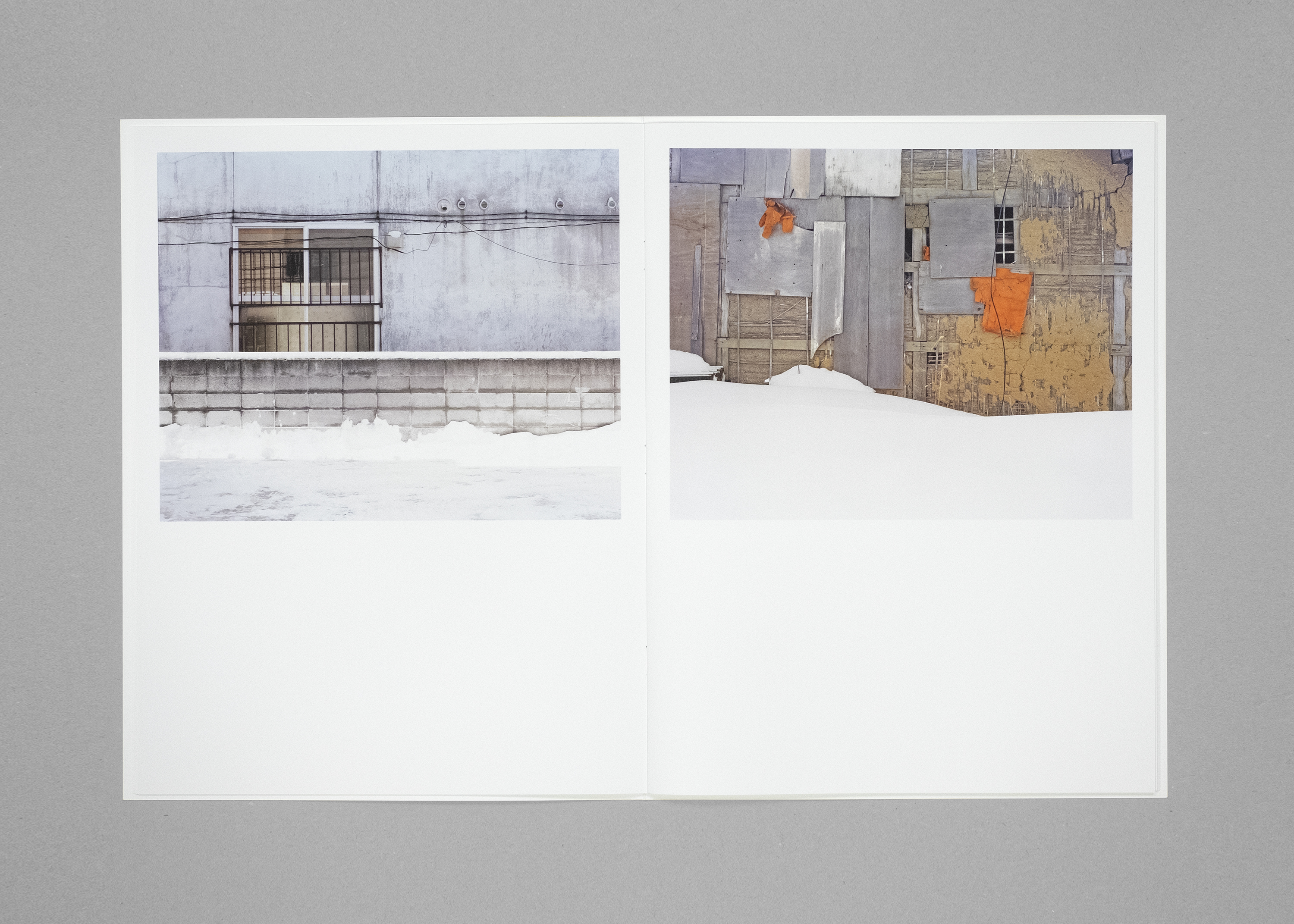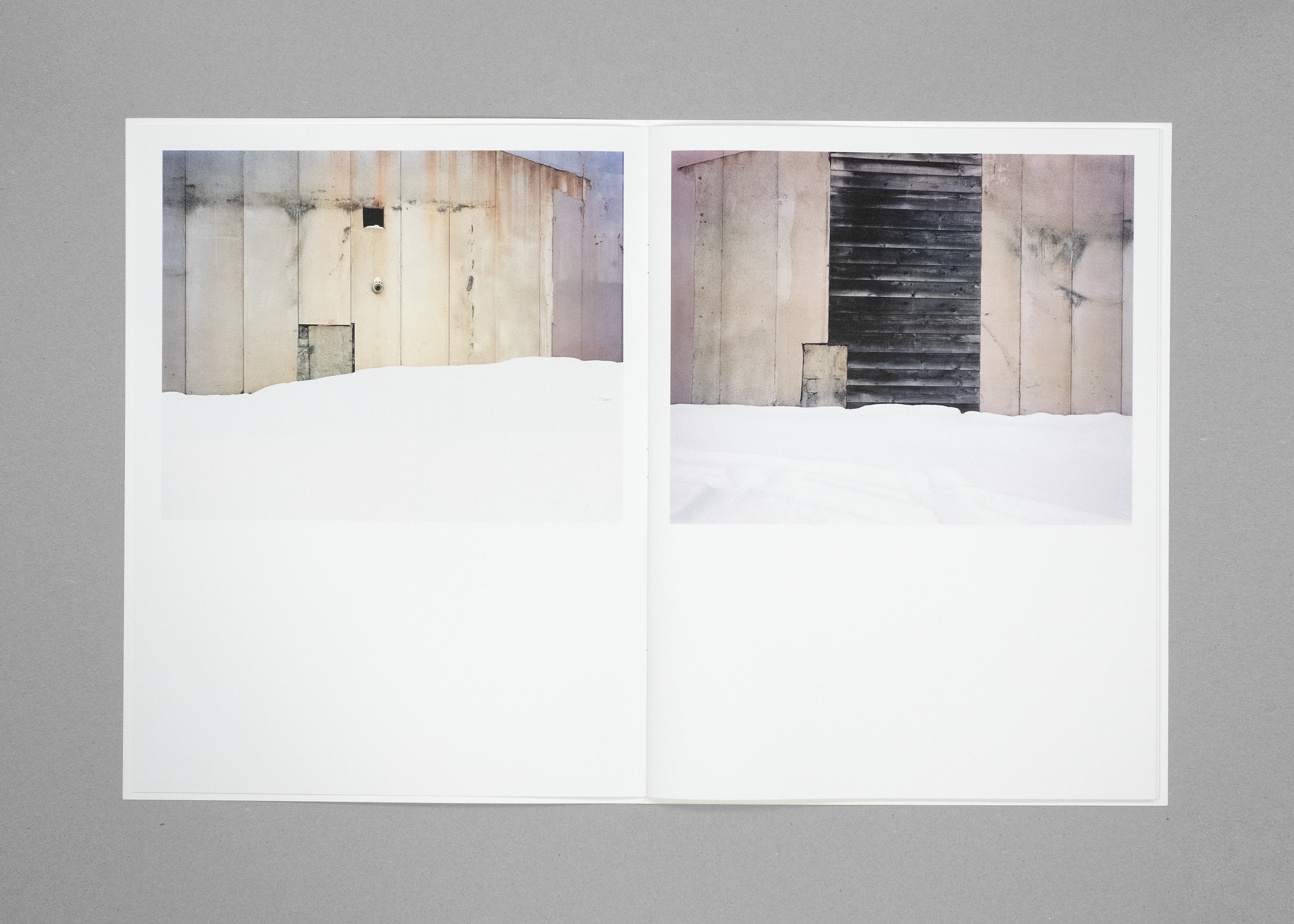 (8)
Cascade by Woven Kolektif
Exhibition poster, 2021

(9)
Destiny Disrupted, 2022
Exhibition identity, Granville Centre Art Gallery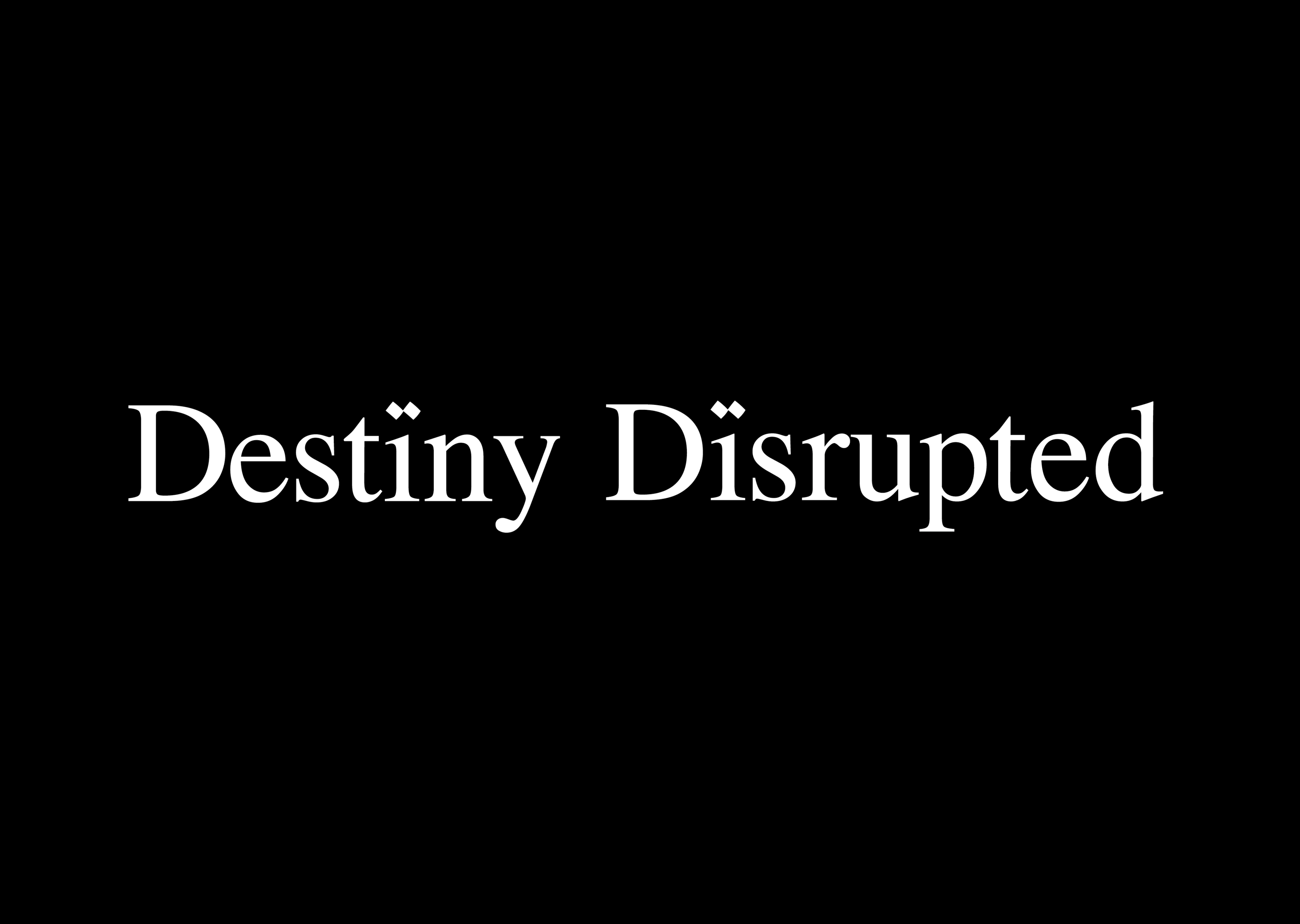 (10)
2022 Program, digital and printed brochure design, 4A Centre for Contemporary Art
(11)
The Printed Book: Notes for Designers, 2019

This project was the final assessment for the Master of Communication Design subject Typography for Publication Design, led by Ziga Testen.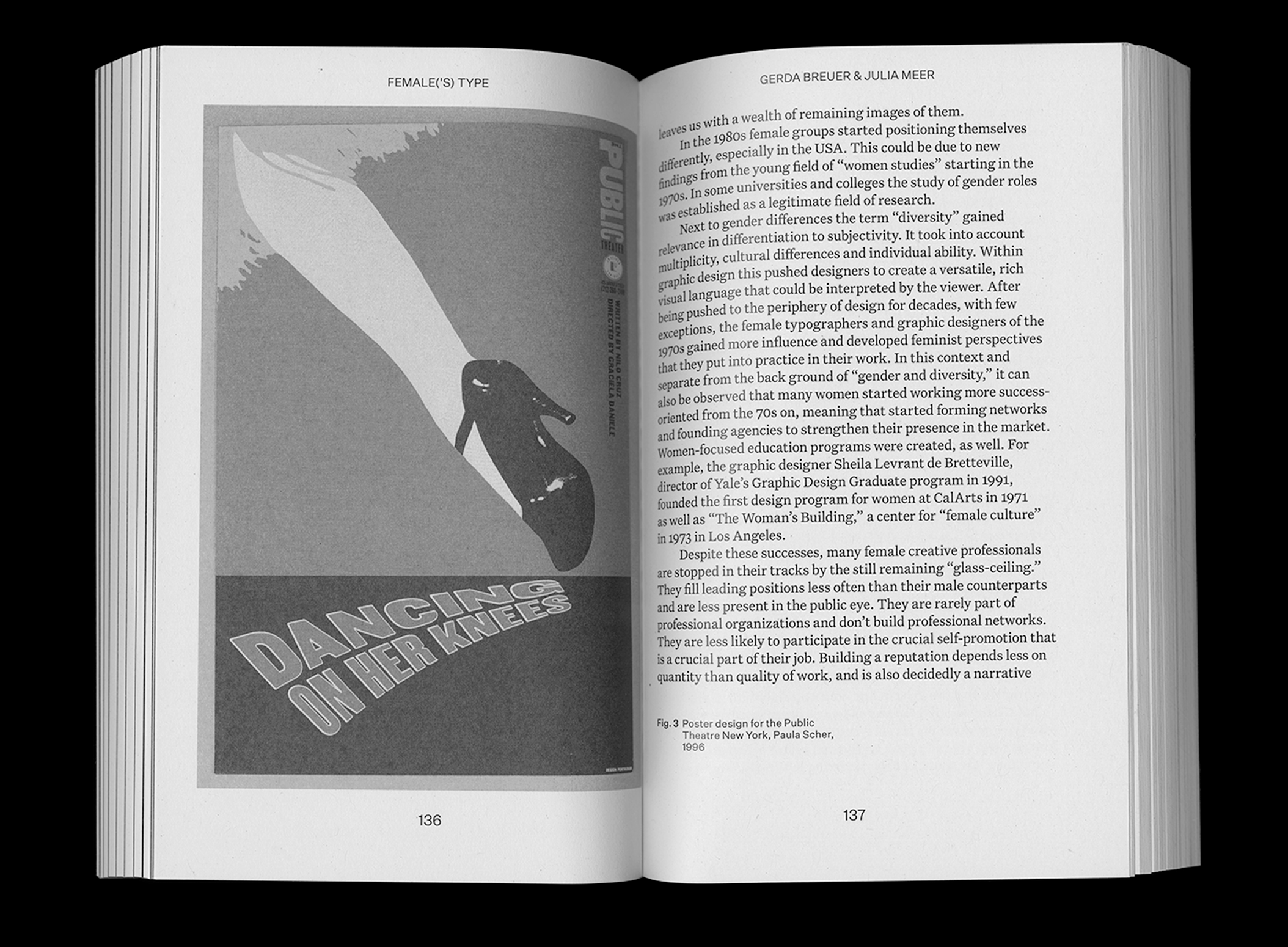 (12)
The Digital Space: Sophie Penkethman-Young, 2019
Publication design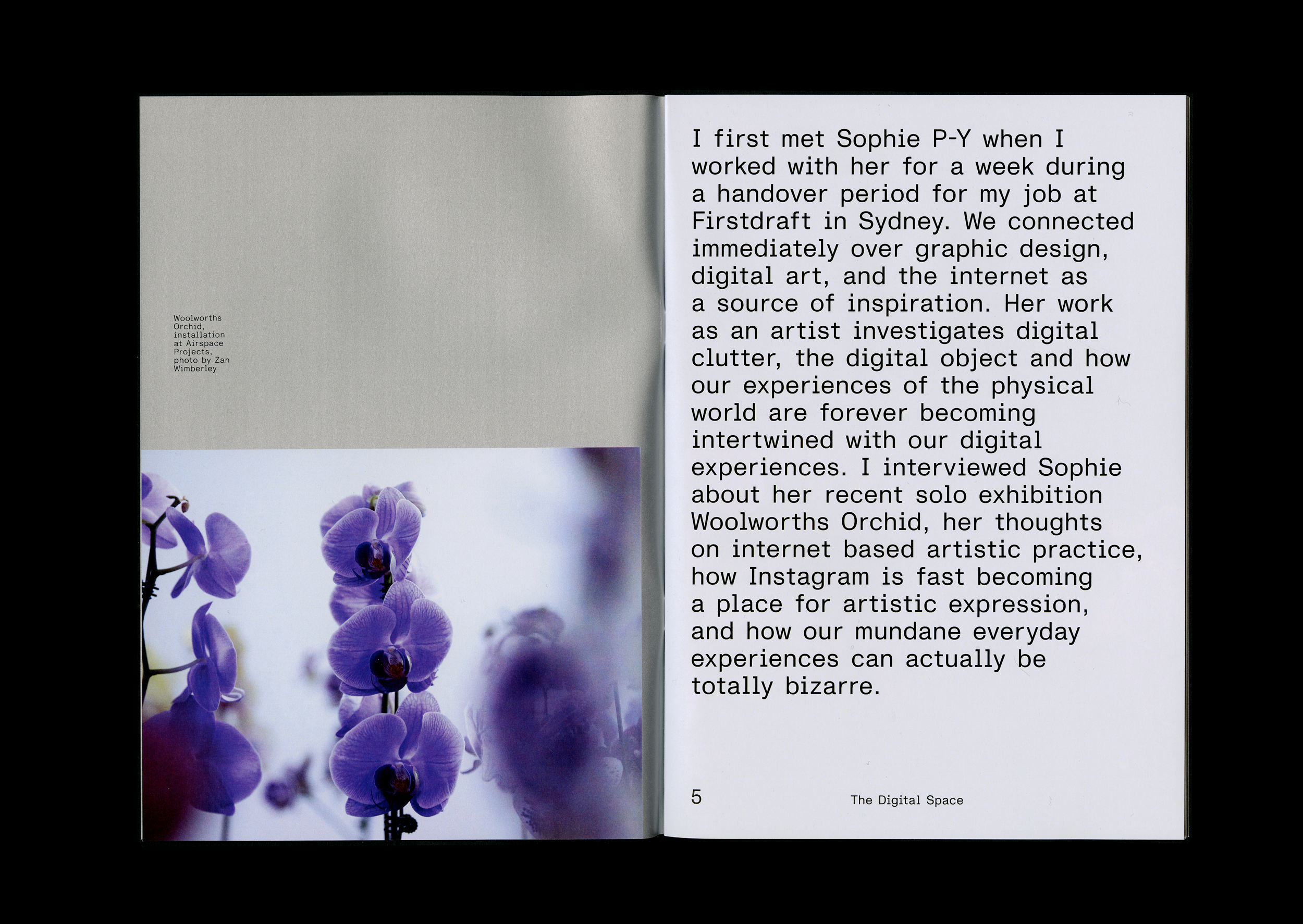 (13)
More than all the ocean between us, 2019, Artspace Sydney,
Exhibition catalogue design